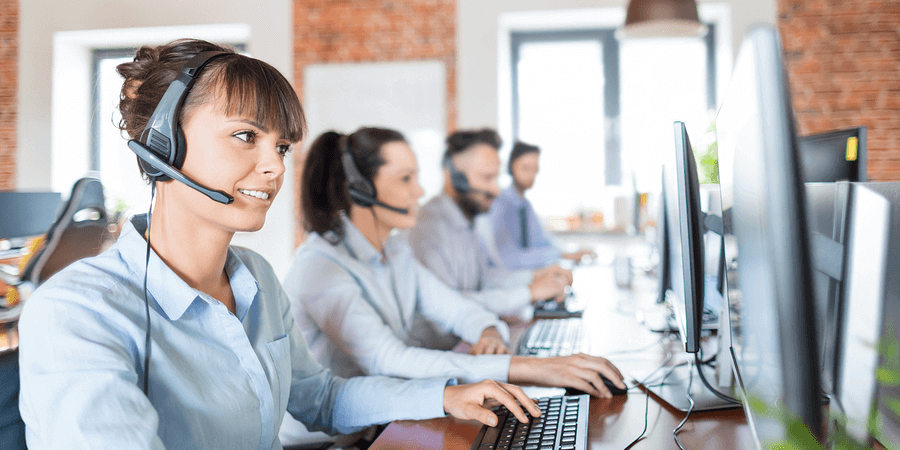 Why a Managed IT Provider?
Why should a business chose a managed IT provider over a traditional break-fix?
Simple: Money
With a managed IT provider you get more than a body that fixes stuff when things break: they make sure they don't break. As anyone who's owned a car, you perform maintenance, change the oil, rotate the tires and more because it costs more when the vehicle completely falls apart, so you do preventative maintenance. As with cars, so with computers. You defrag, install updates, install patches, clean out the temp files, and more to keep your computer running in top shape.
"But I can do those things myself?" Not really. At Triton Technologies, we not only do those, but more. From constant monitoring, constantly watching and taking minor corrective action we can avert a major disaster down the line. Small changes far in advance can keep your system from even remotely encountering a problem which can cost you thousands.
Saving Money: How?
Triton Technologies does fixed pricing, how many users you have, times the cost per user, and that's your price. Everything from onsite, remote, software, antivirus and more are included, all of it. If you were to hire a person you would have to pay their salary, plus 30%+ average in benefits and payroll taxes and you haven't even got them into the network yet. You then have to purchase antivirus, backup, monitoring and more. You literally spend almost twice their salary to get even started.
With Managed IT you get all those services bundled together saving your organization thousands a month, with a team of people always on call, never going on vacation and simplifying your IT needs.
Each organization is unique, but the IT demands are the same. They want easy, cost effective stable networks and that is what Managed IT can deliver.