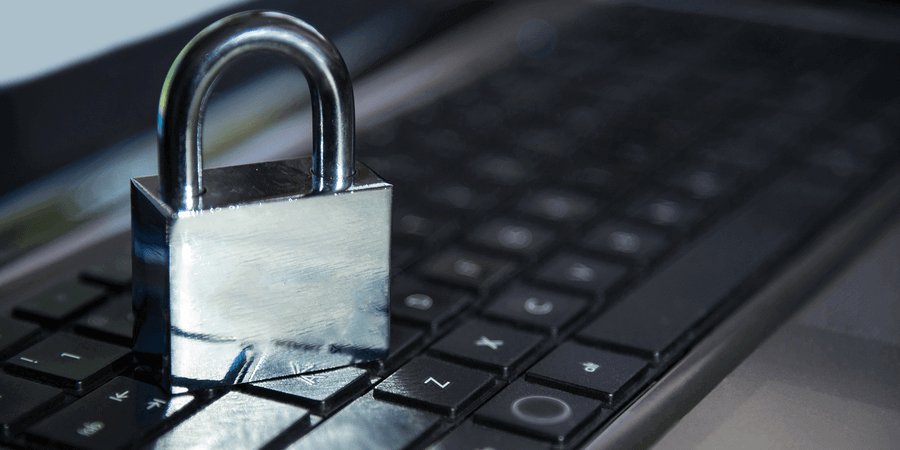 Website Defense: Is It That Important?
Why is your web site defense strategy important? It is what people see, it's what your customers see and it shows what kind of company you are when it comes to security. If your website gets hacked, it shows to potential clients that you are not serious about your internet security and you are a potential risk.
Defense One: SSL Certificate
Business owners need to secure their website using a number of techniques. The first and foremost we extremely recommend is getting an SSL certificate. SSL certs are cheap, and the cheapest is $9.99 a year from NameCheap.com and all the way up to $300 wild card from GoDaddy. These are imperative and the standard in which we recommend. Not only because it secures the site from unencrypted communication, but also it increases your search rankings when it comes to search engines.
Defense Two: Website Firewall
Second, we recommend Securi Firewall: it is a WordPress plugin that scans your files for infections, and secures your site from penetration and brute force attacks from login attempts.
Defense Three: Responsive Host
Third, we recommend an excellent responsive host. We have tried GoDaddy, Blue Host, Host Gator and more, but we have recommended and continue to use Liquid Web. Their tech support and 24 technical support is spot on. Coming from an IT company, I can assure you that their always ready group is excellent and the access to the root of your own hosting is spectacular when it comes to getting things done.
At the end of the day, your website is your public face and you need to protect it as well as your internal network. Get excellent hosting, watch, monitor and tweak it to keep it secure and always operational. And it doesn't hurt to have proactive IT in your corner too.