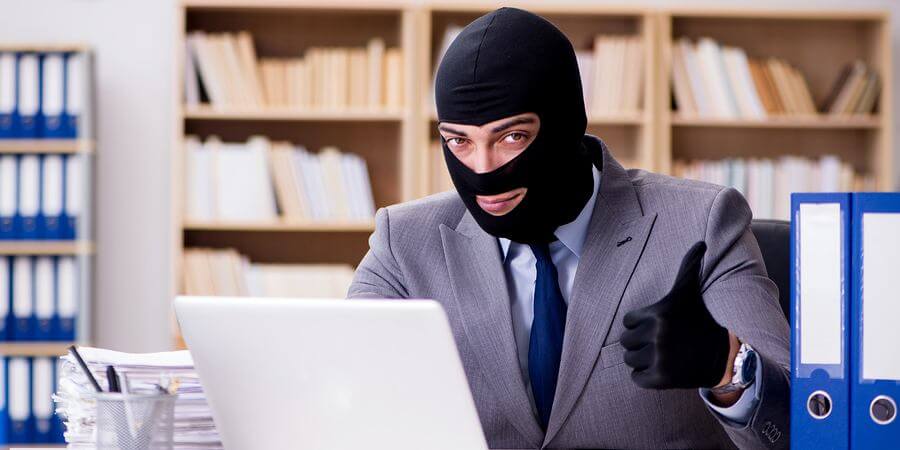 How We Deal with Corporate Espionage and Data Breaches
What better way to beat your competition than to know what they are working on and then steal it? What am I talking about? Corporate espionage.
Corporate Espionage and Data Breaches
Corporate espionage takes many forms, but what we are seeing recently is a tremendous amount of businesses sending in – for lack of better words – spies to their competition and stealing their data. In the last four months, we have been finding with new and existing clients, employees – new hires, subcontractors, and even long-standing employees – being paid by that firm's competitors to steal their data (which also triggers a potential data breach).
What Managed Service Providers are Seeing
As a managed provider we watch over your network, systems, data, security and more and that includes watching who has access to what and to what systems. Many times, we catch it blatantly happening, such as somebody's trying to get a USB drive connected in, a tremendous amount of data going through the corporate databases, and/or emails that should not have been sent by employees.
What we've also been seeing is a rise in the demand for business owners to prevent these kinds of actions from occurring, while making it seamless within the network.
Implementing Sophos Intercept X and Reflexions
To help business owners keep their secrets, we have begun full-blown implementation of the Sophos Intercept X endpoint protection client. This endpoint client allows not only prevents viruses and malware, but also encrypts hard drives, provides DLP (data loss prevention), and more. It also allows it to seamlessly encrypt and decrypt files based on the local network. So an employee who is working on Word, Excel, and other types of documents can open and close a document or file with ease, but if they copy it to a flash drive, send by email, or use a filesharing service, the file will be encrypted the entire way through, making it useless to would-be spies.
Utilizing Sophos Reflexions, we can monitor all email traffic to and from a network, provide logs, evidence, and monitor who is communicating with the what business for your day-to-day operations. It has been fantastic and instrumental in helping multiple clients see where their leaks were.
Why We Recommend Sophos
Sophos has been a leader in DLP protection, firewalls, encryption, and endpoint management and we cannot say enough good things about them. Business owners who need to secure their intellectual property, their secrets, methodologies should look at implementing a Sophos-based infrastructure.
Here are Triton Technologies we recommend Sophos alongside procedures and managed IT services to improve your cyber security and prevent corporate espionage and data breaches. Want to learn how to get these systems seamlessly implemented at your business? Contact us today.