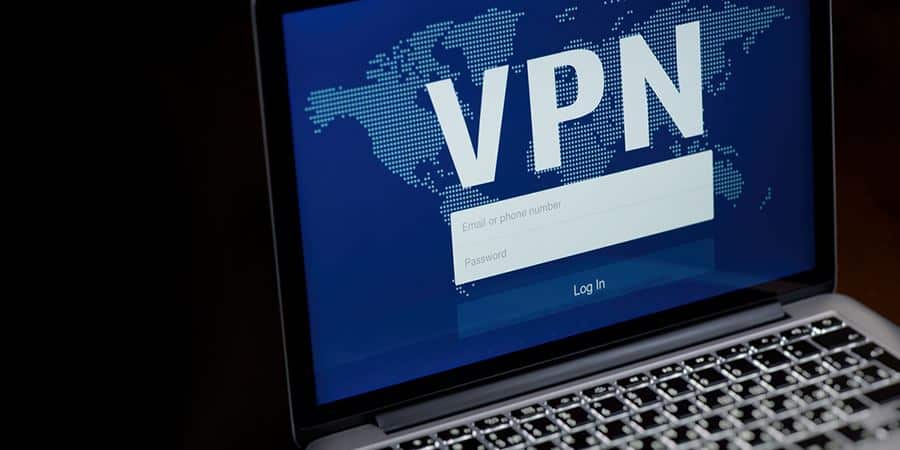 Business VPNs and Why You Need One
Why do we recommend a VPN when you have nothing to hide?
With the end of net neutrality, ISPs and Internet providers have now free reign to do as they please with on how you receive your data. We've already seen it with our commercial clients on how to access their services.
A Matter of Priority
A prime example is prioritization of the Internet providers own resources. If your Internet provider provides telephone and television services, but you use a streaming service that doesn't utilize their services, they can send your traffic through slower pipes.
So your telephone service that is hosted online (such as PBX or VoIP) can be artificially slow down causing all kinds of distortion and connectivity problems because you don't utilize the IP's own phone service. We've seen it happen with two clients at the end of December and we are currently working with them to find an alternate Internet provider does not traffic shape third-party services.
We work with many fine local telephone and PBX providers, and they are seeing similar issues as well.
A Matter of Privacy
Where does a VPN come in? The Virtual Private Network obscures the data it which flows over the VPN connection. So internet providers cannot traffic shape and give priority to their own services. Luckily, a vast majority of firewalls and VPN routers already provide this kind of connectivity, but it needs to be set up. Services like private internet access which we recommend can give business-class speed and obscure the type of data that you're accessing.
A Matter of Speed
Another obvious example is speed tests. Since an Internet provider can find where you're going to receive information, they can give priority giving the impression of a faster connection when it is not. Netflix, which is a very popular TV and movie streaming entertainment provider, has found that many ISPs either slow down their connection or will charge them for priority on their network.
Most people will go to speed test.net and run a speed test, but we have found that the results are inaccurate in order to accommodate customer service. So in response, Netflix created their own service called fast.com. We have started moving to that to accurately report on a person's Internet speed. So far we have found multiple instances of carriers changing the Internet speed to placate the client. For us this is unethical. But since the removal of net neutrality, legal.
So if you wish to get the maximum speed for your business and not be observed by our ISP of what you're doing, we extremely recommend that you purchase a VPN router and a VPN service to obfuscate your data. Contact Triton Technologies today if you want help setting up and managing a VPN service.