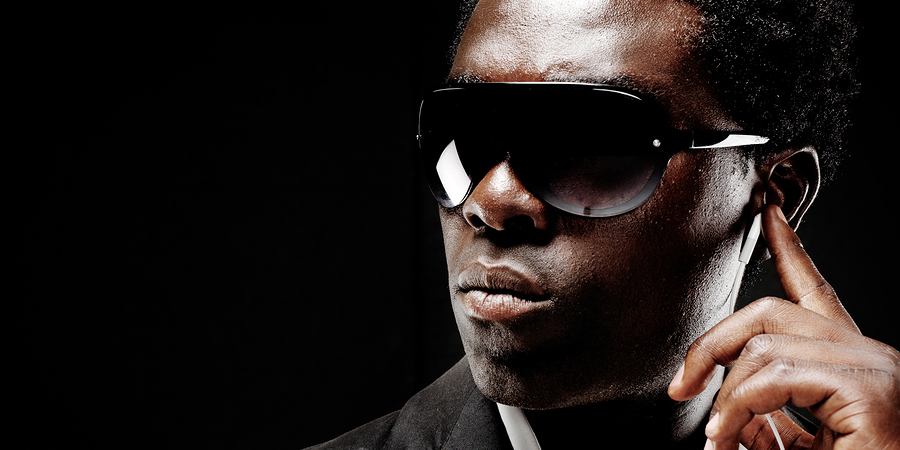 Interconnected IT: Welcome to the Matrix
We had the pleasure of working with a new client this week with very unique requirements.
Client Needs: High Speed, Mobile Internet
Basically, they needed long-range communication with high-speed Internet and over 50 locations that were all mobile. It was a livery company that transported medical patients all throughout New England. Within their vehicles they needed Internet, tracking, communications, and up to date information for their patients and potential cargo.
Special IT Solutions to Special IT Problems
Other IT companies wouldn't touch it with a 10 m cattle prod. We took the challenge.
We reached out to our valued partners and posed this solution to them. They were fantastic and were able to get us a platform which was able to give them everything they wanted, the price that they wanted to pay and the ability to deploy it easily and simply.
Welcome to the Matrix
In our conversations with our partners about communications, that exact line, "Welcome to the matrix" was used. The reason why? Everything is now becoming interconnected. From video surveillance, GPS tracking, communications, email, maintenance, and more are all becoming Internet and/or IP-based. Wi-Fi walkie-talkies that have national coverage, surveillance systems from the other side the planet and in-vehicle Wi-Fi are all now cloud-based. It's the matrix.
We were able to bring them on board as a client and able to solve their long-term issues. We are very proud of that project. Do you have special IT needs to help your company grow and modernize? Contact Triton Technologies and we'll help you enter the matrix.