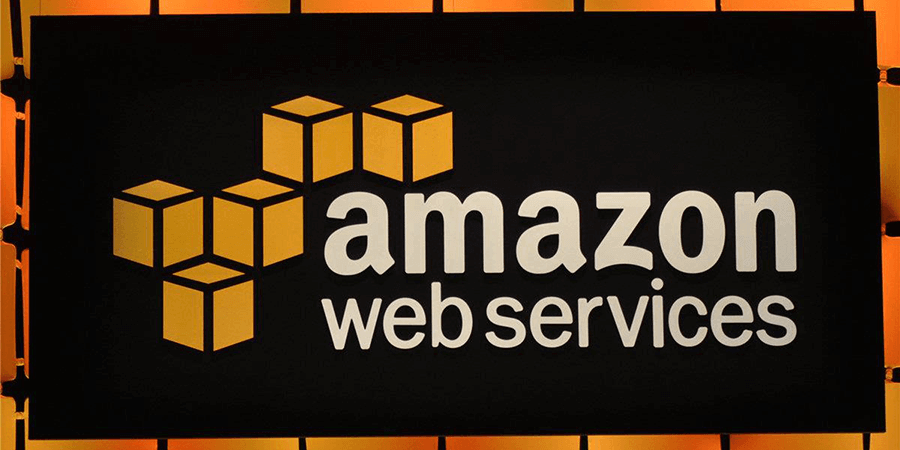 Amazon AWS: Amazon, Part Deux
We get a call on Monday morning, like you do, but this one was more panic. The owner went on a week long vacation and came back to a resignation letter sitting on his desk from what was then his previous IT person. In-house person, quit Wednesday the previous week.
The boss was in a panic. So he googled the first IT company he could, which luckily was us and called us. The server had always acted slowly but now it was to a screeching halt.
Troubleshooting the In-House Server
We came down and analyzed the situation. Basically the server was 2008 R2 but it had multiple hardware failures. From a critical raid array, to a failed secondary power supply, the UPS failed and more. It was a mess. That was just the main server, there was two more servers in similar shape.
But we needed to get him up and running in case of an event or even worse, failure.
Time to virtualize!
Transferring the Server Image
We currently have a custom made software which allows us to image any server and bring that image online on Amazon. So that's what we did. Our team installed the imaging software, and began the upload to a newly created S3 instance on Amazon. The next morning when it finished uploading, we implemented the image on an EC3 instance. Boom! It worked. Adjusted the IP address, DNS, linked Amazon VPC to their new Sophos Firewall and their hardware issues vanished.
Within two days we got the client stable, their infrastructure operational and their security concerns gone. Amazon was a big part of it, and our certified team implemented it.
That is why we recommend to our clients at least a virtual Active Directory server for backup purposes in case of an event. Contact us to learn more about your options and pricing.