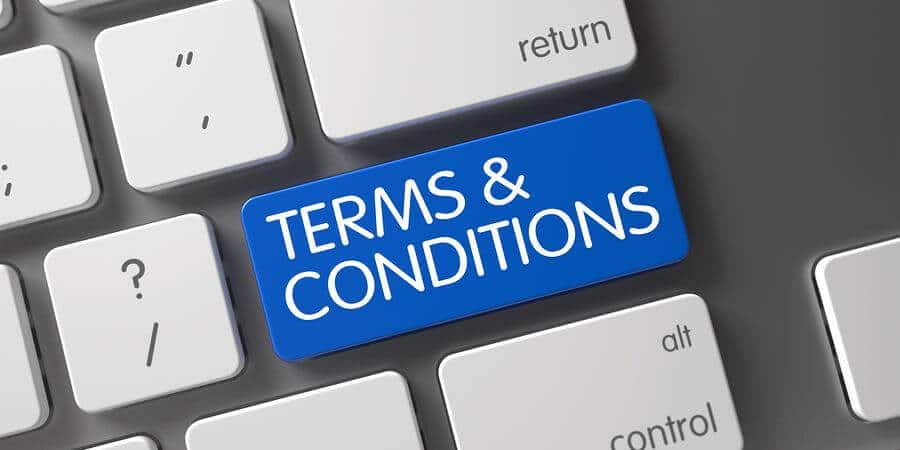 The Importance of Reading IT Terms and Conditions
Why terms and conditions matter.
It has been proven time and time again that people and companies do not read the terms and conditions when accepting the installation or the acceptance of services from vendors. There are many notable cases including some software companies and vetting the fact that they now own your children just as a joke. But in the IT industry, the terms and conditions are terribly important when it comes to your software and services.
The Importance of Notifying Your IT Provider
Sometimes clients do not inform us about a change in their business and in their model. And that's okay. But we need to be notified when something majorly impacts their business or their billing profile. Every SaaS-based service that we utilize such as hosted PBX, antivirus, exchange, monitoring and more is a very strict term and conditions when it comes to their software. Case in point is that if you have an employee leave your company and do not inform us, you will be billed as required by the manufacturer at full price. Sometimes clients will find out later and request a refund, but the problem has been set, meaning the company will refuse all refunds regardless of concern. This puts the client and us in a situation which is not enjoyable.
Read. Your. Terms. And. Conditions.
That is why at Triton Technologies, we insist that people read the terms and conditions for our vendors and us, because your rights and your ability to seek redress may be compromised. From Microsoft, Amazon and every manufacturer out there, they have terms and conditions. Sometimes they are short and sweet and to the point, and others are full of legalese and cannot be interpreted even by lawyers. While we're on reading documents from your vendors, make sure to check out our blog on computer warranties: they are not the all-magical "just claim it under warranty" buttons people seem to think they are.
At is why we request it if you have any issues, please make it known before accepting an agreement. Contact us today to learn more about our best practices for software and services.