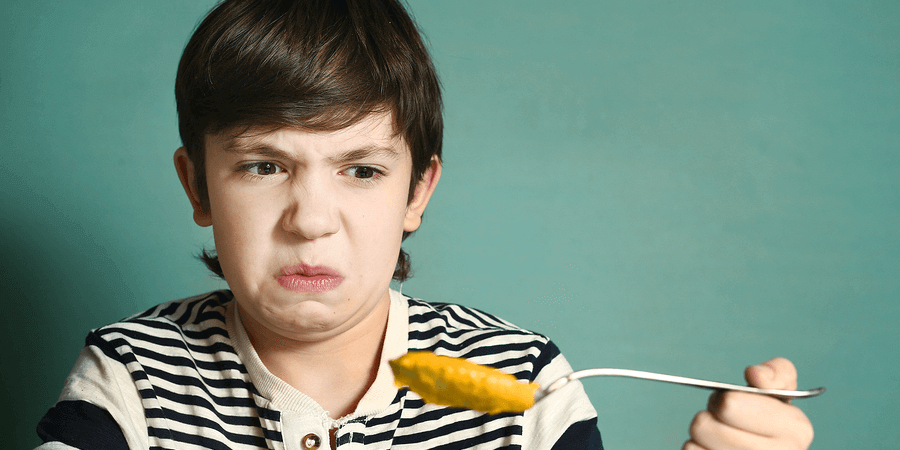 In the last decade or so we have noticed that more and more Internet service providers are offering services such as hosting for websites, hosting for email, DNS hosting, registration and more.
We cannot emphasize enough how much we do not support this.
I'll tell you why. As a managed IT provider. We try to be an all in one stop shop for our clients. Have you an email issue? We can solve it. Is your printer not printing? We can solve it.
ISPs Don't Properly Support These Services
What we're finding is that in order to attract clients, these ISPs are giving away these basic services and not knowing how they work. A prime example is a couple of clients that we've actually been dealing with for the last couple months. They went with their local Internet provider, who gave them their Internet of course, but also gave them email, established hosting, and attempted to set up their DNS.
This Went Poorly
It was horrible. The old provider would not release the domain and email information, the new provider could not get the DNS done right and required at least a 24-hour turnaround, and in the end, the client was so fed up, they pretty much fired everybody and we took over.
We Take Over
We took over the domain; we took over email, web hosting – pretty much everything. In 3 days we solved all of their issues in which their previous provider couldn't do in 6 months. We established their Managed DNS, managed web hosting, website monitoring and backup, office 365 hosted exchange, and basically removed 6 secondary vendors into one primary.
The client has never been happier.
When you need and require that your assets be managed continuously, professionally and securely, you need to use a managed IT provider. We can even help manage your ISP vendor to make sure your connection stays on and strong. Stop having spoiled soup and contact Triton Technologies today.