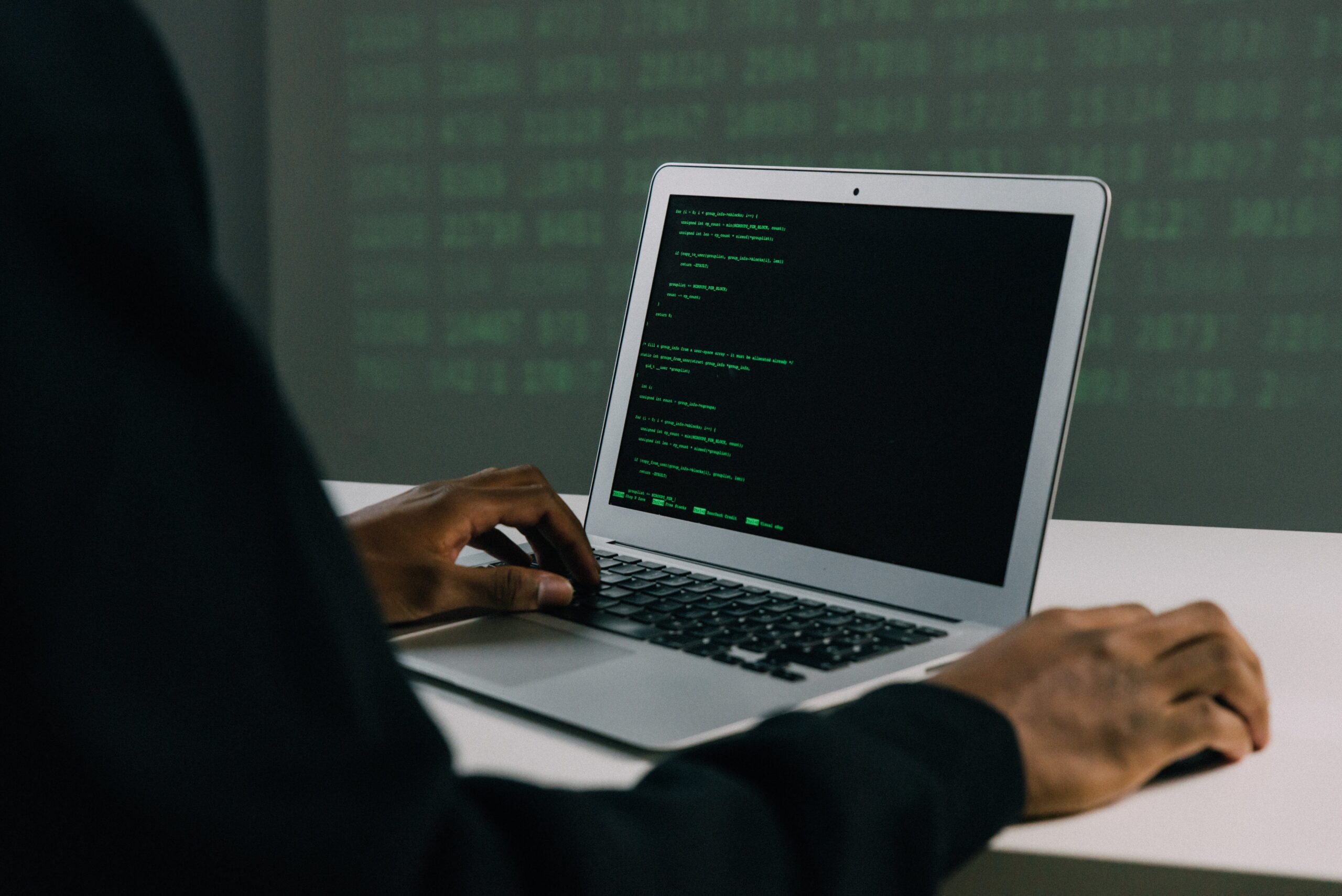 How Can Your Business Benefit from IT Services?
In today's business world, having a strong tech game can be the game-changer. No matter what you do, technology pretty much holds everything together. Some folks prefer keeping tech in-house, while others look to outside experts. But the bottom line is the same: we need tech that's solid, efficient, and ready to drive success.
The world of IT services is vast and tailored to suit different business needs. It's not just about offering services; it's about finding solutions that fit each company's unique tech requirements.
Let's dive into some key IT Services:
This is like a complete package from Managed Service Providers (MSPs). They cover things from managing servers and desktops remotely to beefing up our security against cyber threats. They're the folks who make sure our systems keep running smoothly.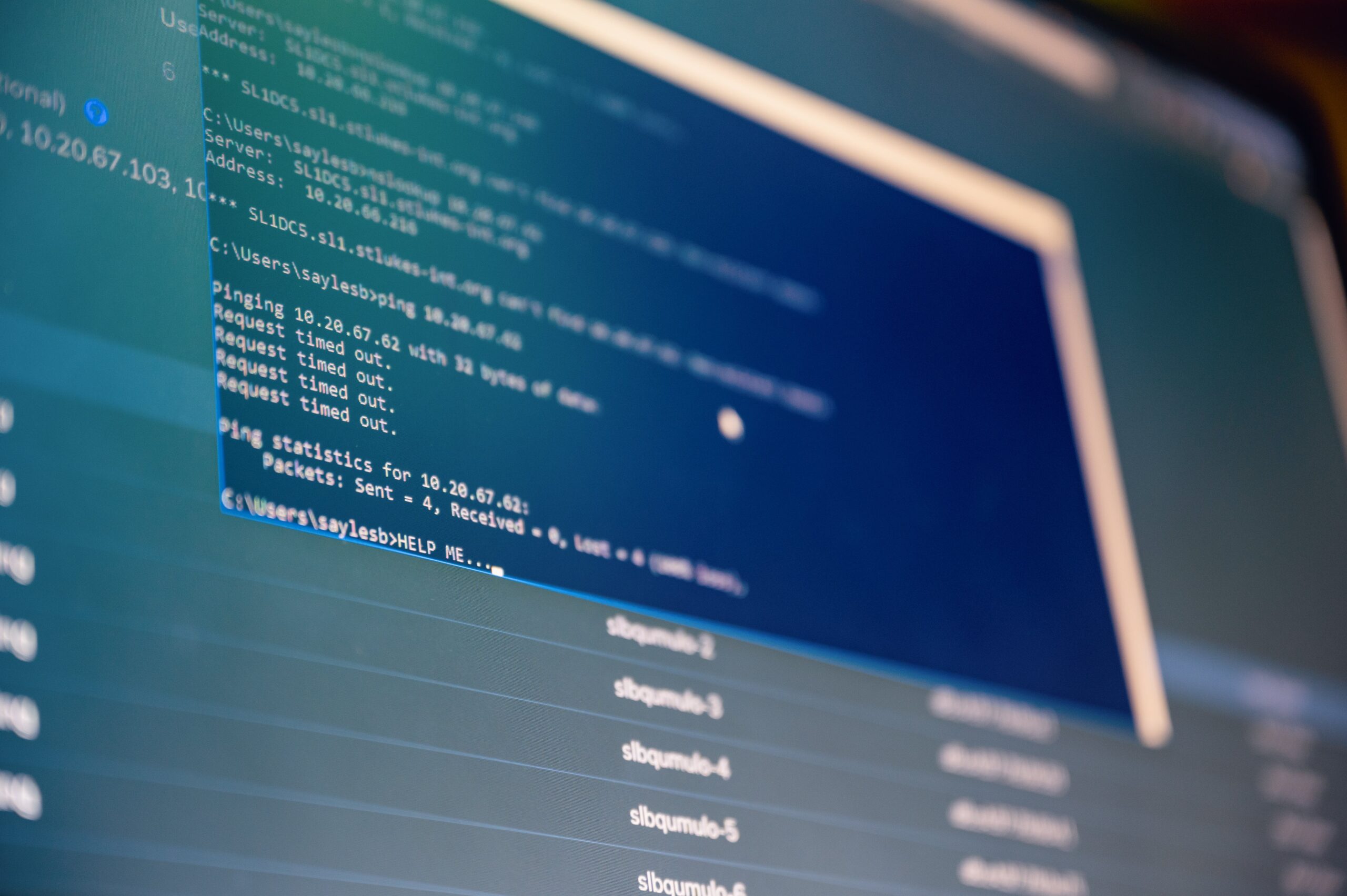 These use the power of the cloud to keep our important data safe from any potential threats or hardware meltdowns. Think of it as an insurance policy for our info, making sure we can always get to it when we need it.
VoIP (Voice Over Internet Protocol)
This is the tech that lets us use the internet for our voice calls. It's not just a replacement for phone lines; it's a smart, cost-effective way to chat seamlessly.
This is our shield against cyber attacks. It covers everything from keeping a close eye on our networks to setting up those anti-virus programs. Basically, it keeps our data and systems safe and sound.
Office 365/Email
Microsoft's Office 365 isn't just about fancy applications; it's a solid email management tool. It's key to keeping our business organized and making sure we communicate effectively.
Why Choose IT Services?
Imagine dealing with constant cyber threats, running low on resources for projects, or having total chaos in internal communication. These aren't just problems; they're opportunities for us to find some smart IT solutions. Getting in touch with managed IT service providers like Triton Technologies can be a game-changer. They can smooth out our operations, rev up productivity, and make how we talk within our company a whole lot better.
Boosting Your Business with IT Solutions
In a world where data security, slick communication, and being tech-savvy are super important, picking the right IT services isn't just a choice; it's a strategic move for our business. These services aren't just fixes; they're the keys to a future where we work efficiently, securely, and have the room to grow.
So, if our business hits some tech roadblocks, it might be time to check out the range of IT services out there. They're not just solutions; they're the way to a more efficient, secure, and adaptable business setup.