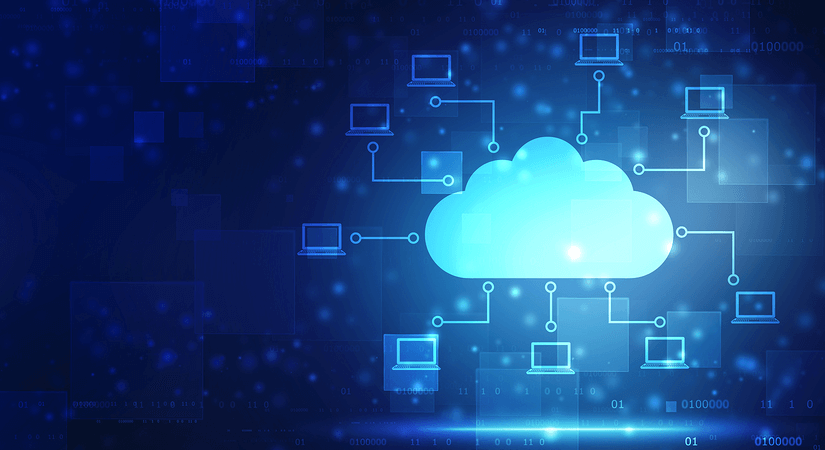 An increasing trend in our client infrastructure sales as costs plunge.
We've said it before and will say it again: everything is going in the cloud. Servers, workstations, environments, virtual private networks are all heading into the cloud. It is very rare for us right now to sell an actual physical computer. With the very low cost of cloud-based servers, proliferation and legal requirements for firewalls, and the ability to purchase what you need and not what you want makes the cloud an extremely cheap investment.
Why Our Clients are Happy in the Cloud
Most of our clients have products in the cloud, if not most of their infrastructure. Problems such as hardware failure, performance, storage are now a thing of the past. Upgrades modifications and reallocation of resources now happen in a click instead of a month.
The Lowering Costs of Cloud Infrastructure
And it's getting cheaper. Since 2006 when Amazon started offering their AWS services, they have reduced their prices 90 times. That's not a misquote or misprint. They have dropped their prices almost 100 times. And they will continue to do so. It's why we love them, among other things. As the cloud gets cheaper, we are advising our clients to get their heads in the cloud and to resolve a lot of their hardware issues quickly.
Learn More About Moving to the Cloud
Want to learn more? Check out blogs where we go over client situations and how cloud-based infrastructure saved the day:
Ready to get started? Learn more about our AWS and Virtual Desktop services, then contact us to see how we can bring the cloud to your company.