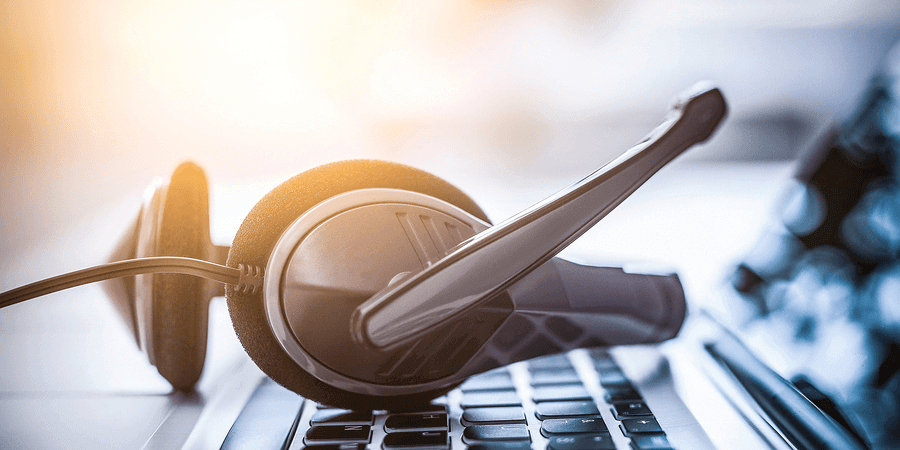 When an emergency happens, it's great to have an MSP (Managed Service Provider) with a VoIP Service.
Story Time: 2016 Texas Floods
About two months ago, we have a client out of Texas who does financial services for the local populous. Retirement packages, stock trades, trusts for entities etc, etc.
Well, if you have been paying attention to the weather down south, there are certain parts in drought and certain parts in flooding, unluckily for our client they were in a flood. The rain came, and came and came…
Office Flooded, But Everything On The Cloud But…
Their offices, which is a single story building, were flooded. Computers, networks, phones and copiers were all lost. Nothing that couldn't be replaced, but their business still had to operate. Clients still had to make trades, still had to invest, and they still had to communicate. Luckily, years ago, we installed Office 365, Hosted Exchange and a virtual server on an Amazon S3 Instance, making their data safe….
…. but not their phone system.
Dead Phone Lines: VOIP to the Rescue
Calls were still coming in but it had nothing to go to, and AT&T couldn't fix the infrastructure for months. The local coax provider was also out and the only thing functioning was cellular.
That's where we came in.
Rapid VoIP Deployment
We overnighted a hosted PBX (Private Branch Exchange) system utilizing Polycom VVX500 handsets, Cisco 24 port POE switch, Sophos 105W (might remember that name from our Firewall blog) with Amazon VPC (which attaches directly to Amazon for their hosted server), and installed a Microtech eCell cellular adapter to give their network access without a traditional provider.
Within 24 hours, we forwarded the phones to the new system, stepped them through getting setup by remote and by the end of the day phones were ringing, email being sent and their business in full operation.
At Triton Technologies we go out of our way to get our clients up and running and since we could provision and deploy a PBX system near instantly, it saved our client from going out of business. Being able to bring the right technologies together from multiple to meet client needs, and being able to do it quickly, is the hallmark of a great MSP. Let us be yours.