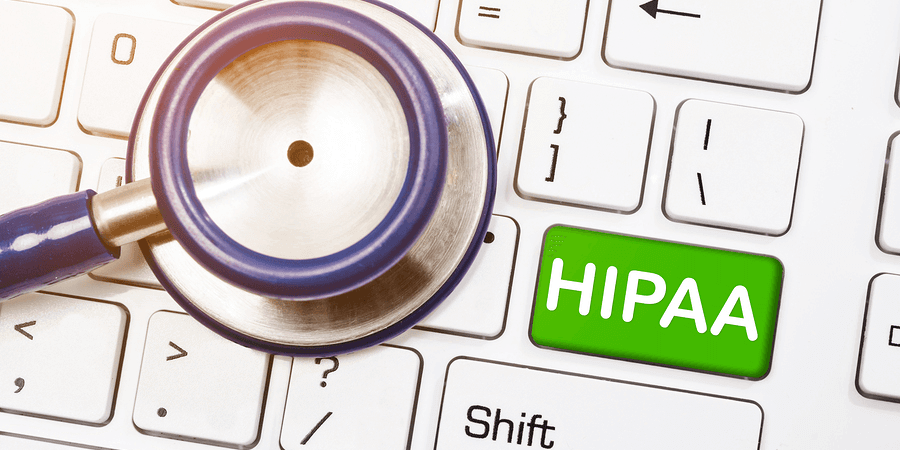 HIPAA Compliance for Small Medical Businesses
In the last couple months due to governmental pressures for state and local charities and nonprofits, small medical businesses have been asked to fully comply with HIPAA compliance even if a single machine might one day encounter that information.
We are currently working with many translation services, small doctor offices, dentists, and branch offices of hospitals and medical centers and you think a majority would be in compliance with federal HIPAA regulations. But you would be wrong.
Patient Healthcare Information in the Past
Many of these organizations could in the past filled out a basic questionnaire and they would be authorized to deal with patient healthcare information or PHI. No one really checked up on them. Now there are auditors going out to these contractors these doctors and facilities to verify that the information that they presented in the questionnaire is valid.
Bringing in Outside IT to Reach HIPAA Compliance
We have been spectacular in deploying solutions that meet and/or exceed HIPAA compliance as well as implementing policies and procedures for our clients to meet it. It is gone extremely well over the last couple years and our due diligence in selecting solutions has paid off for our clientele.
Those auditors are highly skilled, highly trained and can easily tell when an IT person is being less than truthful with their answers. At Triton technologies we have passed all of our tests, past all of our questionnaires, and have successfully been audited by a third-party multiple times with flying colors at the end.
HIPAA Compliance: What It Takes
For clients that need HIPAA compliance, what you need is an extremely secure network, and the ability to control access to information from within that network. Mobile devices, printers, scanners, USB flash drives, external hard drives, firewalls, wireless networks, remote terminal services, and more must be secured at all times and monitored. With Triton Technologies managed services we provide all of that by default to our clients. When we started years ago before HIPAA compliance was in full swing, we implemented these knowing full well that when the time comes the solutions in the technology we implement would solve our clients problems: it has.
HIPAA compliance may seem to be a large scary beast of compliance but it is not. It just requires the right solutions, security protocols and more and your business can easily meet those security guidelines. We have the experience in this field. We can help.