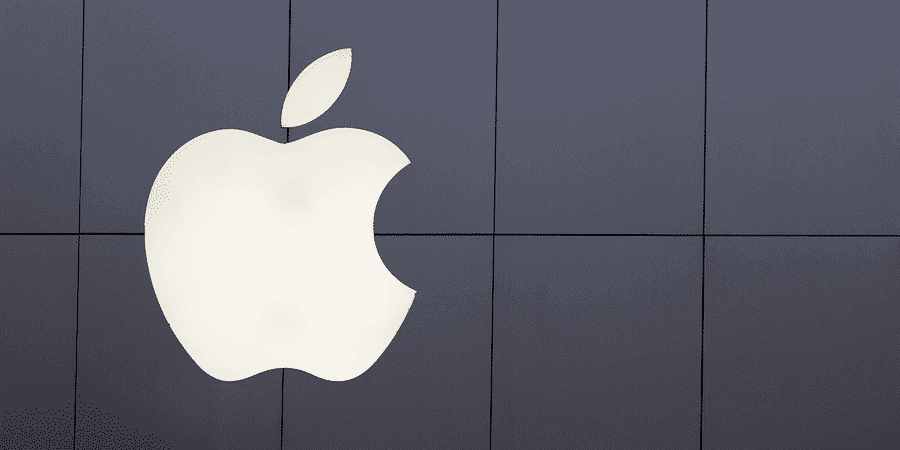 Apple Wins the PR Battle, but Loses the War
But Once Again, No Technology Is Really Secure…The FBI Has Managed to Break Through Apples iPhone Security.
Did you doubt they could? Did you think the iPhone could really stand up to this? If you did, you need to know more about security. Good security means fast detection and real-time response. The front door can always be broken into.
Should Apple Have Folded?
Security is a funny thing. If Apple had given in, case law would have been established. Any future crime could have forced the developer to change the code, create a backdoor, or make things less secure. I know there are many people saying this isn't true, but most of them can't claim any security expertise. I haven't met one serious security expert who disagrees with me – although I'm sure there are some.
Since Security Was Broken…
On the other hand, security can always be broken into…that's why there's a huge opportunity for every technology company right now. If you take on security there's new business out there. We have a problem. If the FBI gained access (or some of their third party contractors), the bad guys can do it too.