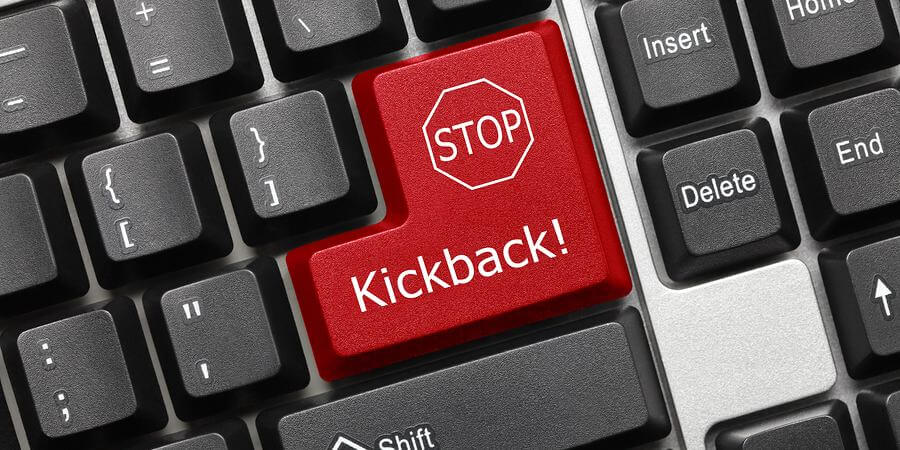 Compensation, Sign Up Bonuses, Kickbacks: Why We Don't Play
You may have heard of compensation agreements for new employees, but for signing up with an IT firm? Triton Technologies prides itself on its many different types of clients, entities, and governmental bodies in which we do work for. Sometimes we are approached with questions or requirements for "compensation agreements" to be met for them to sign on with us.
What am I talking about?
For Lack of a Better Term, Kickbacks
Some businesses like to compensate new clients with a bonus or discount. You've all probably experiences at least one instance of this. For IT and MSPs, this could compensate the signing company with free computers, hardware, software, or for lack of a better term some sort of "kickback" to the company for signing up with them. Think "open an account for a free toaster" but instead it's a new laptop.
Triton Doesn't Believe in This
Due to our many contractual obligations, training, certifications, and more: we can never do that. Companies such as Cisco, Hewlett-Packard, Microsoft, Adobe explicitly prohibit any kind of onboarding payment compensation exploitation. At Triton, we are above the board when it comes to our clients. We believe that we have the best pricing, technicians, certifications, and partnerships throughout the industry to provide our many clients solutions.
The bonuses, compensation, and more may seem tempting, but if the company is fantastic, there is no need for a sign-on bonus. We believe the best signing bonus is a company that is ready to help solve your problems and that has the tools and staff to do so. We are very proud of the fact that we do not need such a bonus. And even without our relationships, partnerships, and agreements that prohibit such behaviors, we would never have one. Contact us today to learn more.