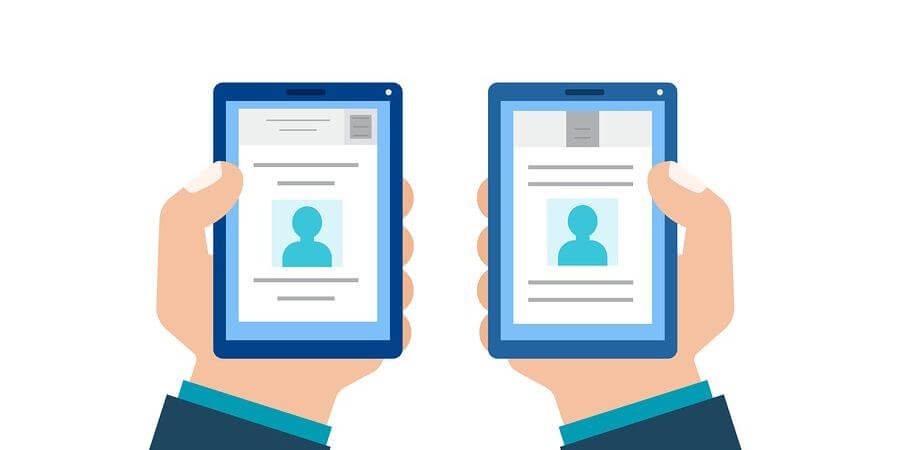 IT Support Bids: If It's Too Good to Be True…
It probably is.
When IT Support Over-Promises
What I am talking about is over promise and under deliver. Over the years we have dealt with many clients and potential clients when it comes to IT support. In the bidding/quoting process we have competition just like any other business. What we have come across are those who promise the world and deliver Pluto. If you know anything about Pluto, it's no longer a planet.
With over a decade and a half of experience including servers, networks, infrastructure, and constantly reading up and getting trained on the latest methodologies in IT infrastructure, we quote what works.
Story: Low IT Support Bids
About seven months ago we were asked to quote a network replacement server, switches, and email. We were asked multiple times to adjust the quote to make it cheaper, and we did not budge because we knew that the product worked and was going to work exactly as we expected.
We did not win.
The Client's Call: Server Issues
About a month ago we got a call from the same client asking us to come in and fix issues with their new server. Upon investigation, we found out that the server was indeed cheaper than what we had quoted, but it was greatly underpowered. Come to find out we are only a few hundred dollars less than the competition, but those few hundred dollars turned into thousands of dollars just trying to get the network up to speed after we were done.
Not all IT is the same. Some may consider break-fix to be the industry standard while those in the managed IT field know it is not. Paying a little extra for good quality hardware solves a lot of problems in the long and short-term. You can avoid all sorts of issues by going to the just the next level up for what you believe is good hardware. Contact us to learn about the Triton difference.