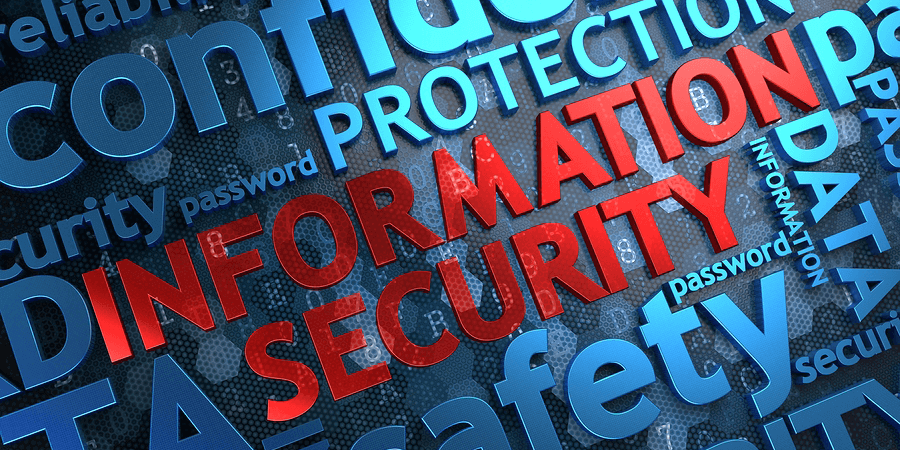 Corporate Privacy In Today's Environment
We have received a lot of requests for this and it's a scorcher.
"How do I protect my corporate privacy this day in age?"
Let's Get Right to the Answer: You Can't
At least not easily.
What do we mean? Quite simply this, every company in every country cooperates with the government of that country. From China, to France, UK, Russia and even the United States all get a vast majority of cooperation of those companies. Apple, Google, Microsoft and hundreds more provide all the information the government requests.
If You Really Need to Protect Your Corporate Privacy…
Firewall
Easily, FIRST THING, get a GREAT firewall, not some cheap firewall or an open source one. Why? It has been proven in the past that governmental agencies penetrated many open source projects and implemented changes which benefited them at penetrated the product. Such examples are TrueCrypt project and Lavabit. We recommend Sophos Firewalls.
SSL & VPN
Investing in a fantastic SSL certificate for security. For their VPN security, monitoring and deployment it is a no brainer for businesses.
Antivirus & Cloud Management
Antivirus, Trend Micro Worry Free Business which allows for cloud controlled management, and easy to deploy endpoints.
Desktop Encryption
As for desktop protect physically, we recommend Trend Micro Desktop Encryption.
These are just some of the cyber security suite we can install and maintain for you. If your interested in more ways managed IT can support your business and its corporate privacy, contact Triton Technologies today.