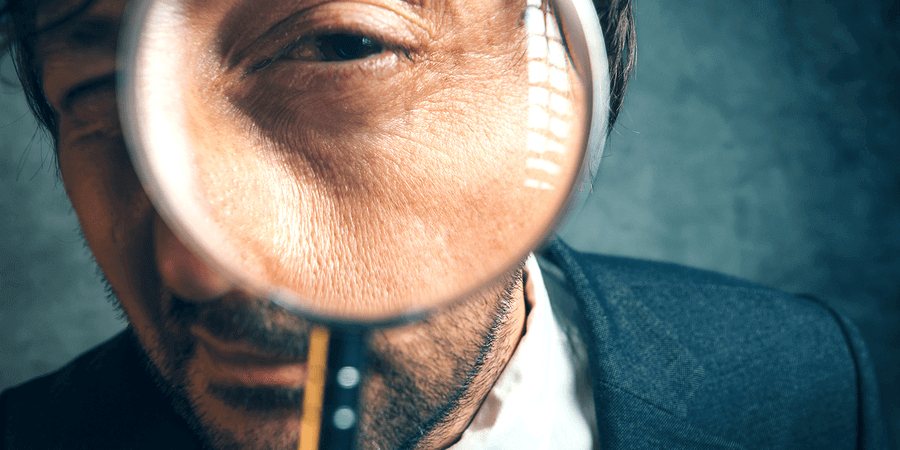 The Importance of Thorough Vendor Evaluations
In the last decade, we have seen something that is somewhat upsetting.
Vendor network evaluations are not worth anything.
Yup, we said it. From ISPs, printer providers, virtual server providers, email providers and others; all have failed to live up to their engineering personnel's recommendations. It's only after the disaster begins do we see what narrow scope they have been placed in with a specific goal that does not see the big picture in a network.
Case Study: Promises of a Local Cloud Provider
A long time local non-profit client of Triton Technologies was approached by a local cloud provider of managed servers. Without our knowledge, its network interface box was installed and we were called to "integrate and migrate" their servers to these new cloud servers.
We saw an immediate problem: no real questions were asked of the client during the evaluation.
If you are ever involved with non-profits, many of them will run software into the distant future to keep from buying additional software or expense. So once bought, they'll basically run it until they have no choice anymore. That is exactly what happened here.
They were using a Windows NT 4.0 (yes, that old) software database from a company that has gone out of business, but it still worked. Years earlier we migrated the software through a VMWare P2V converter and installed it on their 2008 server in-house to keep using it as long as possible. It was working excellently, but with a major grant that came through, they wanted to update their hardware and software again.
So in 2014, we submitted a proposal and waited. Waited, and waited.
No response. Unknown to us this company came in and promised the world. In retrospect, it was a make-believe land.
A Bad Installation After a Bad Evaluation
Installed was a T1 line and a VPN link to their data center. If you know anything about a T1, it's only 1.5 Mbps – or 66 times SLOWER – than their current 10/100 network from 6 years earlier. So after copying the server to the data center which took 22 days at 1.5 Mbps (slower than DSL), the programs the client used took over 10 minutes to run, databases over an hour, and emails were still updating 8 days later.
Fast forward 2 months and after MANY consults, an unexpected $4500 a MONTH in virtual server billables, and unable to actually FUNCTION, the client decided to pull the plug. In the end, the customer lost over $12,000 in upfront costs, about $44,000 in labor costs, and months of down time in marketing and client growth.
In the end, the vendor didn't take into account old software, old databases and custom software that did not match the exact idea of how cloud servers work. Vendors need to ask a lot more questions about a client's network than what they presume.
Want to see what a real evaluation looks like? Schedule a free consultation with us.