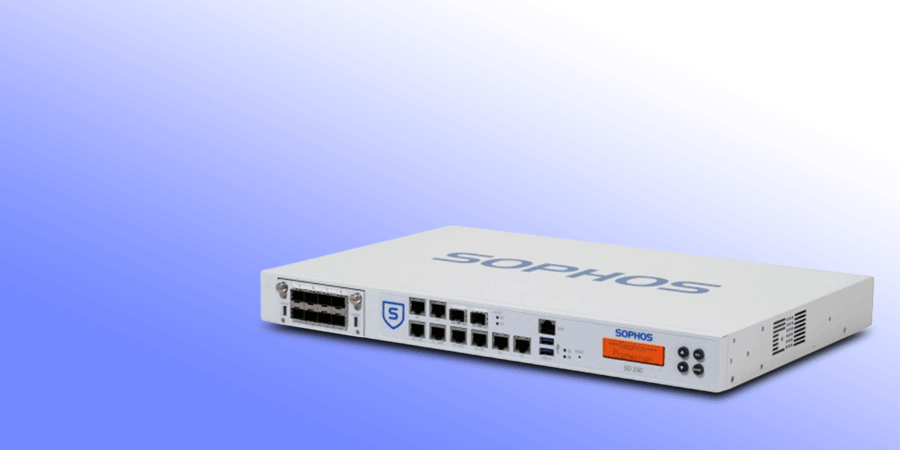 Why We're Changing Firewall Vendors
Why is Triton Technologies changing firewall vendors?
Triton Technologies has been with SonicWALL since 2006 and have implemented thousands of installs throughout the world. The United States, France, Germany, India, Brazil, Mexico, Canada, and more we have sent and more deployed many hundreds of firewalls throughout those countries. But due to unresolved issues, we're changing firewall vendors.
But Why the Change?
In September 2012, Dell acquired SonicWall to help bring security and network monitoring tool their portfolio. At the time it seemed like an excellent idea and multiple promises were made about expanding the SonicWALL line. Now we had been with SonicWALL for some time and have worked around the many issues in nuances of the technology. We were promised greater integration through our professional services automation tool, reporting from a remote management tool, and scheduling reports that would be native to the firewall and not requiring additional licensing.
But those promises never materialized.
The SonicWALL Sell-Off
In June 2016 to finalize the acquisition of EMC by Dell Corporation, Dell Corporation had to sell off some of its smaller assets. One of those assets was SonicWALL. So the announcement was made and SonicWALL was sold to intellectual capital partnership in San Francisco California. Seeing the writing on the wall, Triton Technologies reached out to multiple vendors of firewall technology and asked for demo units to be sent.
Trying New Vendors and Finding Sophos
We tested out multiple sonic walls from watch guard, Fortinet, Cisco, Juniper, and more. We put them through their paces, implemented policies, and tested the firewalls to make sure that they would be spectacular.
We chose Sophos as our firewall provider. Through demos, not-for-resale firewall, and fully licensed 30 day software, we were able to choose them and their product line in order to integrate seamlessly with our software. Beginning July 18, we will be installing multiple firewalls replace the SonicWALL line and begin full integration with our software. With Sophos many other product offerings and integration with our software, we are proud to bring them on as a new vendor of hours!
This does not mean that Dell's SonicWALL is a bad product. But as a managed IT services company we need to deliver more and give more to our clients, and Sophos has done just that. If this sounds like something you want from your IT services, contact us today.